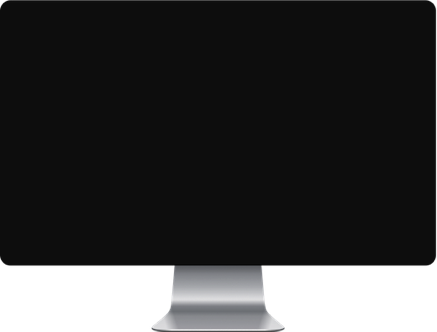 Brand not only creates loyal customers, but it creates loyal employees. Brand gives them something to believe in, something to stand behind. It helps them understand the purpose of the organization or the business.



All of our embroidery is completed in-house and never sent out to be completed. This allows us to keep quality at it's highest and gives your embroidery job the individual attention and care it deserves.

Morden Team Solutions is a family run business that prides itself on not only producing the highest quality products for it's customers but providing world class customer service. Outfitting your team can be a frustrating and time consuming task, let Morden Team Solutions help you get the job done as quickly and easily as possible.
Looking to make a statement with a logo that needs to be big and bold? Vinyl apparel allows for much larger logos than embroidery and stand the test of time for durabilty and wear.
Your school team need some jerseys? Your hockey team in need of some gear to showcase your teams pride. Morden Team Solutions supplies and brands all types of sporting wear and jerseys.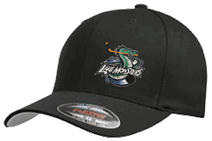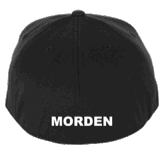 embroidered logo on front of hat (middle or either panel) up to 10000 stitches and embroidered name on back of hat.
* digitizing of logo not included in price above. On average a digitizing fee is $20 for a 3" logo. When ordering a quantity of 12+ Morden Team Solutions will cover the cost any digitizing fees. Volume discounts available on this product. Contact us for more details.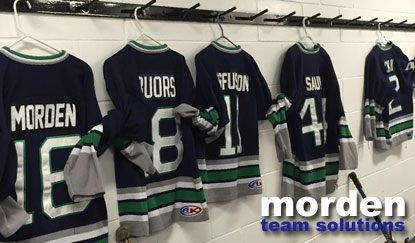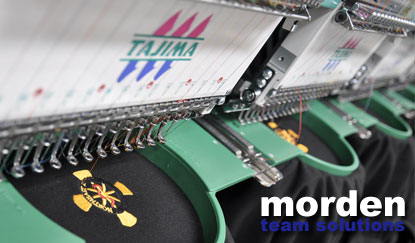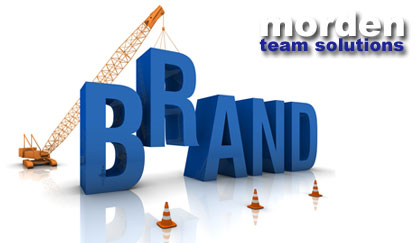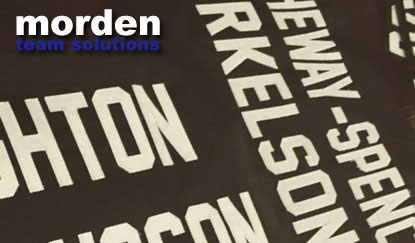 Looking for a particular item? Checkout our suoppliers site. Anything you see there we are able to bring in for you.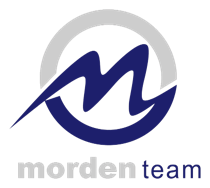 Your sports team or school ordering apparel with order forms, checks and cash? Spending countless hours trying to organize your order? Let Morden Team Solutions do all the leg work for you. We will setup a customized website, at no cost to you, for online ordering and payment. Morden Team will collect all your teams/school/business orders online and deliver to your team in one delivery saving you time and money. Looking to run your clothing order as a fundraiser? We can customize your apparel pricing to help you meet your fundraising goals.
Click on the link below to view the style of site we can create for your team today: