Morden Team Solutions carries a complete line of sports jerseys from baseball to hockey just to mention a few. We are a one stop shop for all your jersey needs.



All of our embroidery is completed in-house and never sent out to be completed. This allows us to keep quality at it's highest and gives your embroidery job the individual attention and care it deserves.



Looking to make a statement with a logo that needs to be big and bold? Vinyl apparel allows for much larger logos than embroidery and stand the test of time for durabilty and wear.
Your school team need some jerseys? Your hockey team in need of some gear to showcase your teams pride. Morden Team Solutions supplies and brands all types of sporting wear and jerseys.

Any sport we have you covered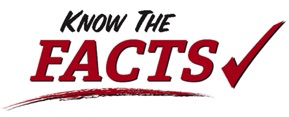 - we do NOT sew jerseys from material but rather source blank jerseys from our various suppliers to suit your needs and decorate them to your specification.
- heat transfer or silk screening are popular choice with all types of jerseys as they keep the jersey light weight and there is no backing that could potentially itch your skin.
- embroidery of front logos on hockey jerseys is done as a patch and then sewed down to the jersey.
- We create namebars in house and as a result can do a few missing ones for a team or an entire team if necessary. Our most popular namebar is a fabric namebar with individually cut fabric letters that are then machine stitched down to the name blade. These namebars are sold for $20. Cheaper vinyl namebars are avaialble for $10 each. Sew down service is available for $5 a namebar as well.
- Once we have your logo for the jersey we can normally apply the same logo, either via heat transfer or embroidery to other garments and hats.
Morden Team Solutions has created jerseys for every sport. We do the leg work and find you a jersey that fits your needs. We then care for all the decorating of the jersey including team logo, numbers, names, etc . . . Depending on your needs and budget Morden Team has your solution. For every jersey order we create a digital representation of what the jersey will look like and gain your approval before anything is put into production.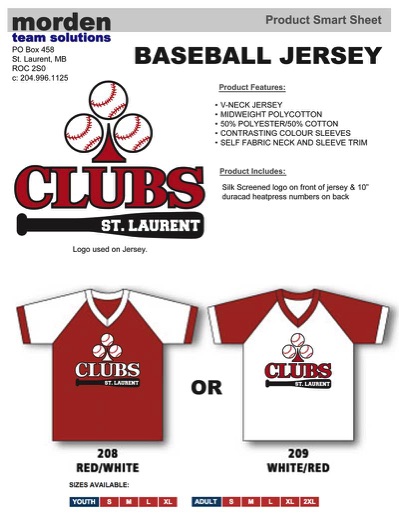 Looking for a particular item? Checkout our suoppliers site. Anything you see there we are able to bring in for you.