Welcome to the Valard Jacket ordering website.
To place your order using a check or cash you can download the order form at the link below: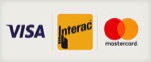 Orders place in the current calendar month will be available within the first two weeks of the following month.
ie. any orders placed between October 1st and 31st will be available by November 14th.