A brand for a company or team is like a reputation for a person. You earn reputation by trying to do hard things well.



All of our embroidery is completed in-house and never sent out to be completed. This allows us to keep quality at it's highest and gives your embroidery job the individual attention and care it deserves.


Looking to make a statement with a logo that needs to be big and bold? Vinyl apparel allows for much larger logos than embroidery and stand the test of time for durabilty and wear.
Your school team need some jerseys? Your hockey team in need of some gear to showcase your teams pride. Morden Team Solutions supplies and brands all types of sporting wear and jerseys.


Most people think of branding as simply "the logo," and then putting that logo on everything imaginable, but a logo is just the beginning of a brand's visual aspect (which also includes the website, marketing materials, and ad copy — which in turn includes tag lines, marketing/PR/sales copy, and advertisements).
While a promotions company like myself would like you to put your logo on everything imaginable (that's how we make money) there is much more to building a brand. Here is the main key point that Morden Team Solutions has found works for them:
Put people first. The brand is more than the company. It is the individual employees' personal brands as well. People do business with people. A strong CEO brand, executive brand, or personal brand helps build a positive reputation overall. Nearly everyone prefers working with businesses that are people-oriented and actually care about their customers (just like Morden Team Solutions). Be that company by embodying a people-first attitude in all that you and your employees do.
While tag lines, standing out and getting help to create your brand are all important to creating and nurturing your brand putting people first and truly caring about your customers and their needs will help you maintain your brand for years to come.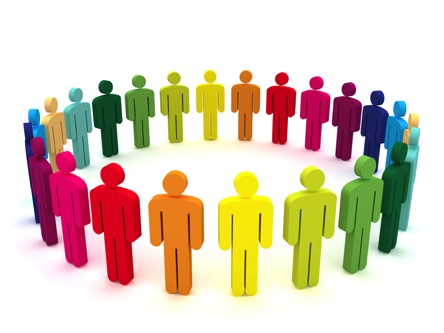 Looking for a particular item? Checkout our suoppliers site. Anything you see there we are able to bring in for you.